Justitia Regnorum Fundamentum Award - AJBH-EN
JUSTITIA REGNORUM FUNDAMENTUM AWARD
The Commissioner for Fundamental Rights presented the 2019 Justitia Regnorum Fundamentum Awards at a ceremony held on 9 December 2019.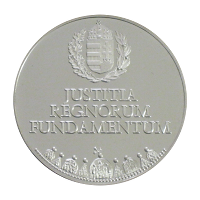 This award, founded by the Ombudsmen in 2007, is granted for outstanding accomplishment, professional activities or career to those who have achieved or contributed to the achievement of extraordinary, exemplary results in the field of protecting human and civil rights, in particular the rights of the child and other vulnerable groups, the rights of national minorities and the environment.
The award is presented every year on the anniversary of the establishment of the Ombudsman institution.
By presenting the Justitia Regnorum Fundamentum Award to Albin Juhász-Laczik OSB and the Child Protection Programme of Pannonhalma, to Mr. István Farkas, Executive Chair, then Co-Chair of the Association of Hungarian Nature Defenders, and to the Association of National Self-Governments of the Nationalities, Commissioner for Fundamental Rights Dr. Ákos KOZMA acknowledged their outstanding work and activities in their respective fields.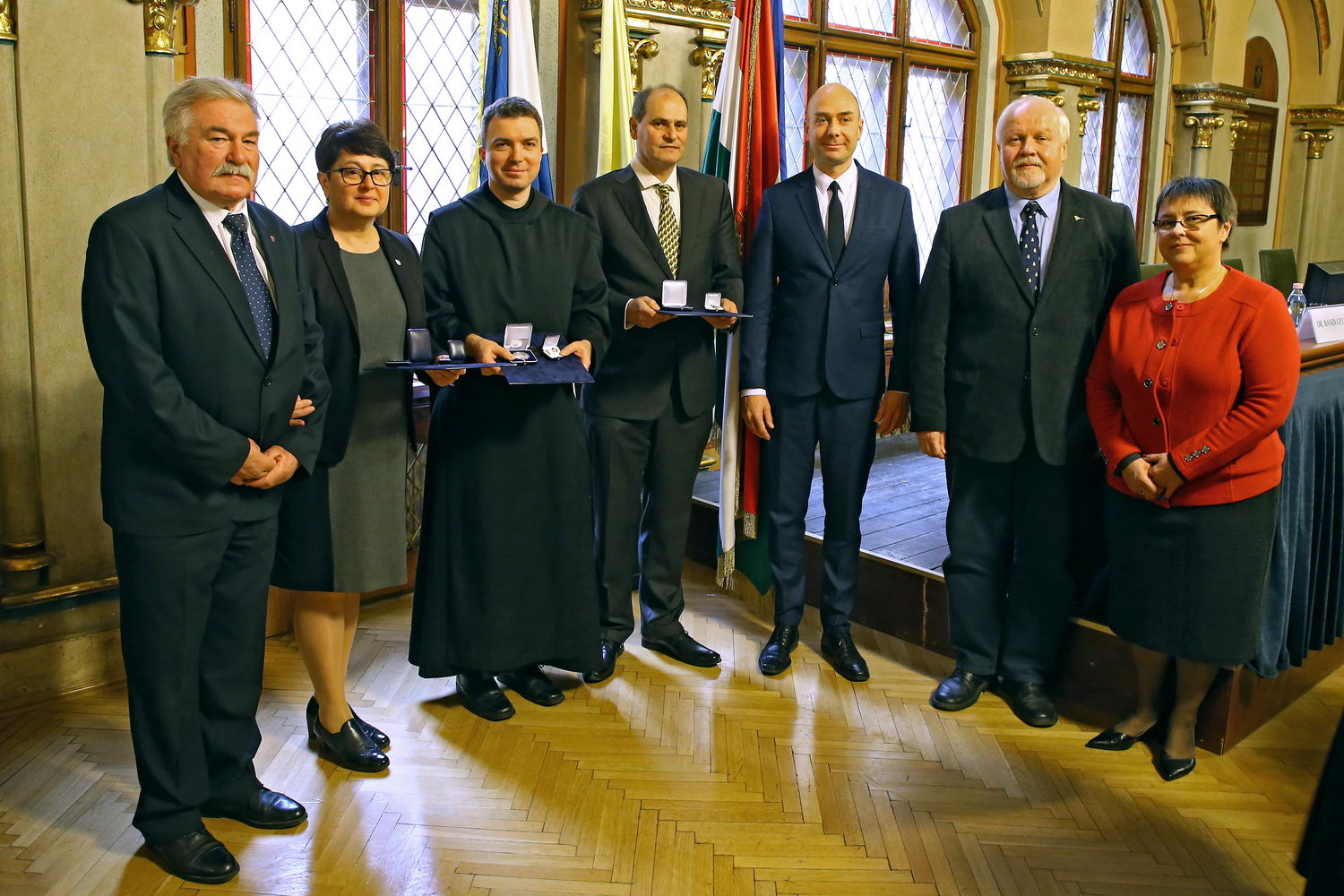 The reasoning for granting the 2019 Justitia Regnorum Fundamentum Awards can be read by clicking on the name of the award winners.
Association of National Self Governments of the Nationalities
List of award winners
2018
Lajos Vékás
Éva Mayer
Sándor Kerekes
2017
Csaba Böjte
László Szarka
András Lukács
2016
Györgyi Bindorffer
Jona David Cordonier Gehring
Dr. Marie-Claire Cordonier Segger
Ferenc Snétberger